AboutEthical Project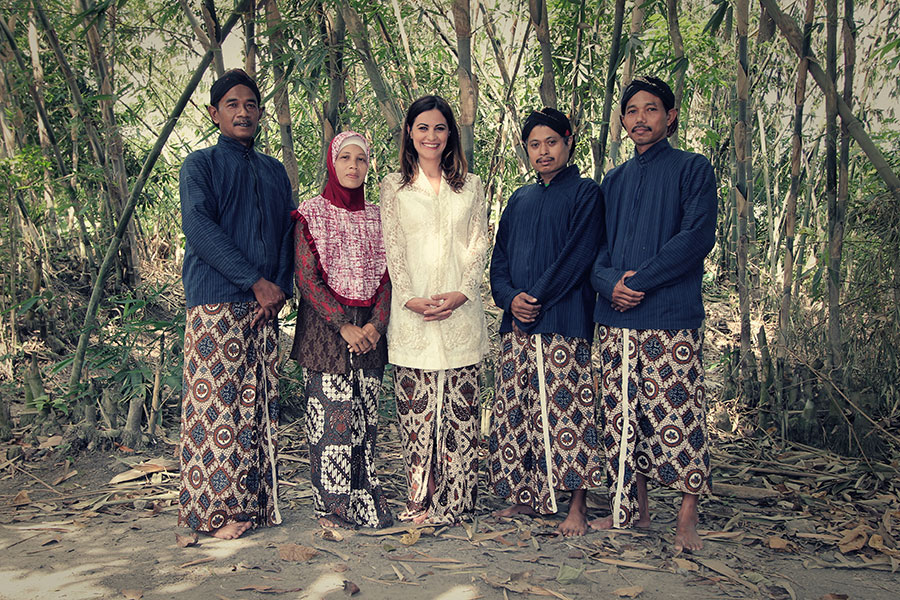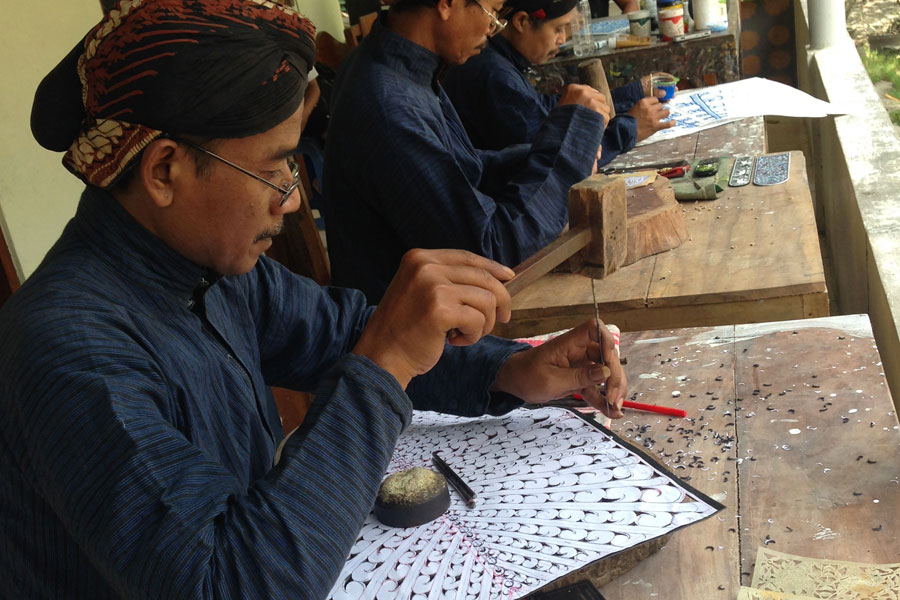 Ethics beyond aesthetics
Amanti Bags are not just aesthetically beautiful, they are also ethically beautiful.
To create her bags Filomena Manti collaborates with Indonesian craftsmen based on a principle of appreciation of indigenous resources that must be preserved and supported in accordance with the oldest resources and traditions at risk of extinction.
All this creates enterprise and self sustenance in local communities by triggering an independent mechanism to break mere assistance.
Amanti Bags are thousands of kilometers, stories of encounters in which each artisan brings his local contribution that, with the metropolitan touch of designers, achieve the ideal mix for a project where ethics meets aesthetics in a perfect marriage.